450mm x 324mm Metallic Matt Padded Envelopes C3 – Caribbean Blue
£1.94 (Including VAT)
SKU:

MMPBE450324CB
Category: Padded Envelopes
Tags: metallic, packaging, padded envelopes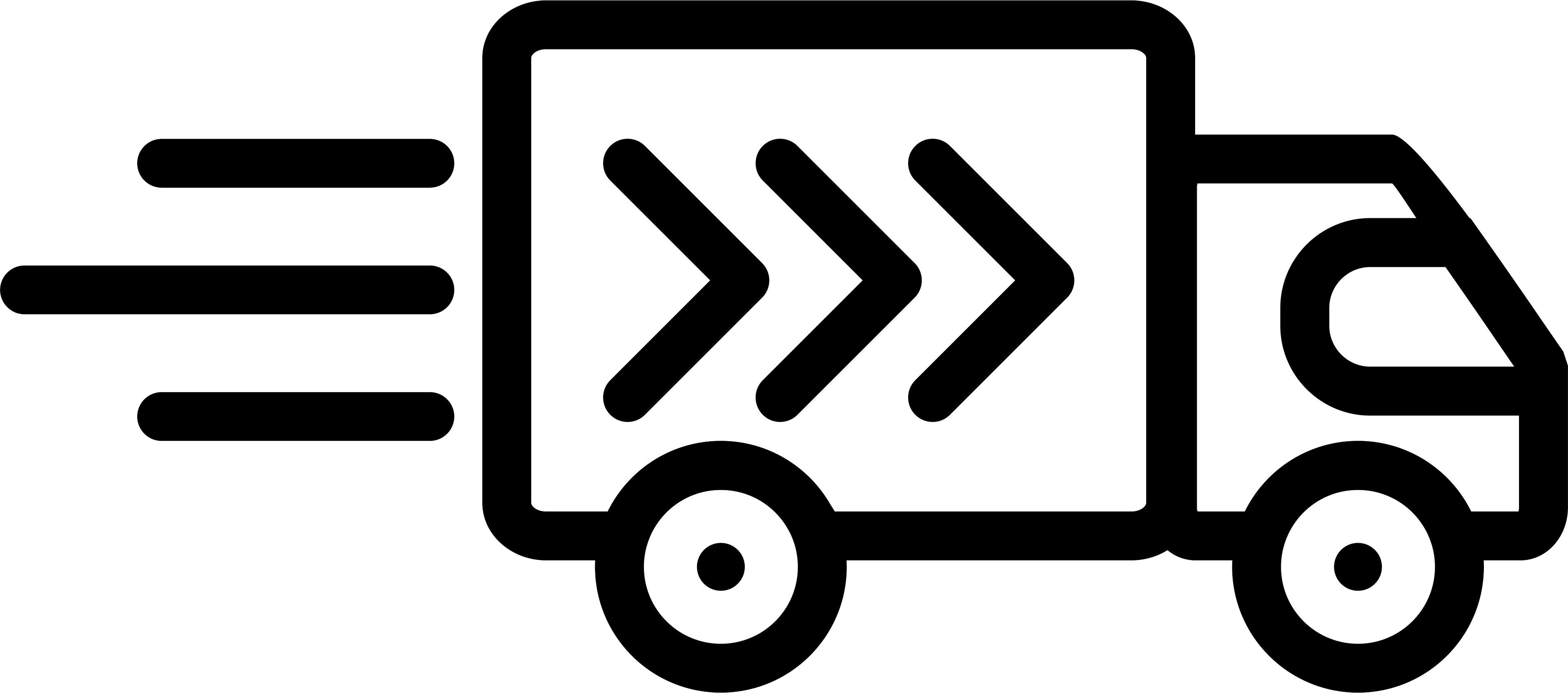 Description
Additional information
Product Variations and Recycling
Description
Dive into the refreshing vibes of our Caribbean Blue Metallic Matt Padded Envelopes, capturing the essence of pristine tropical waters and sunlit skies, giving your mailings a unique and vibrant touch.
Key Features:
Tropical Tones: Decked in a lively Caribbean Blue matt metallic finish, these envelopes whisk your recipients away to a paradise of turquoise seas and clear skies, ensuring every parcel is a breath of fresh air.
Generous & Protective: Boasting an internal dimension of 450mm x 324mm, they ensure ample space for your items, while the integrated padded bubble lining provides optimal cushioning.
Machine-Pack Ready: With pre-opened flaps, these envelopes are primed for seamless machine packing operations.
Swift & Secure Sealing: The Peel & Seal mechanism guarantees a hassle-free and firm closure, keeping your items safe and sound.
Durable Design: Crafted from a durable 70 Mu material, they strike the perfect balance between aesthetic appeal and longevity, standing the test of time.
Elevate your postal endeavours with our Caribbean Blue Metallic Matt Padded Envelopes – a true embodiment of beauty and functionality.
Additional information
| | |
| --- | --- |
| Internal Size (mm) | 450 x 324 |
| Internal Size (cm) | 45.0 x 32.4 |
| Envelope Size Name | C3 |
| Sealing Type | Peel & Seal |
| Material Weight | 2 Mu |
| Flaps Open | Yes |
| Pantone Coated | 2995 C |
| Pantone Uncoated | 306 U |
Product Colour Variations
Please note; our commitment to sustainability may result in slight variations in colour shades with our products. Due to their nature, colours can vary slightly from batch to batch. The colours you see on screen can depend on your screen colour set up, and also certain computers that have light detection. We strongly suggest to request a sample from us, which is completely free. However, we offer a full 30 day money back guarantee on all of our standard stock products if you are not completely happy. You can find out more here.
Envelope Flap Variations
We take pride in using eco-friendly processes in the manufacture of our envelopes. Please be aware that some envelopes might have slight variations in flap design from the product photos. This is due to our continuous effort to reduce waste and use available resources responsibly. This doesn't compromise their functionality or quality.

Peel & Seal Designs
Some of the designs on our peel & seal envelopes can vary. This relates to the branding printed on the inside of the envelope (if any) and also the branding on the peel & seal strip. This doesn't compromise their functionality or quality.