OUR HISTORY
The Envelope People was born in 2023, founded on the desire to support British jobs in the paper industry and provide the UK craft market with high-quality, competitively priced envelopes, paper, card, and cello bags, all made in Britain. Starting from humble beginnings, our initial offering was just a handful of sizes, colours, and products, but what set us apart was our unwavering dedication to British quality and craftsmanship.
Our vision was not simply to compete in the market but to rise and become one of the largest suppliers in the country. We worked tirelessly to expand our offerings, continuously innovating and improving to cater to the evolving needs of our customers. Each new product added to our line, each size and colour introduced, were carefully chosen and designed with the utmost commitment to quality, value and functionality.
Today, we are proud to see that vision coming to fruition as we continue to grow and strengthen our position in the industry. Our commitment to the UK market and supporting British jobs has remained unshaken, and this deep-rooted purpose continues to guide our journey and inspire our growth. Through our story, we hope to create not just envelopes, cards, and paper products, but a legacy that underlines the importance of local manufacturing, job creation, and superior quality that supports and enhances our national economy.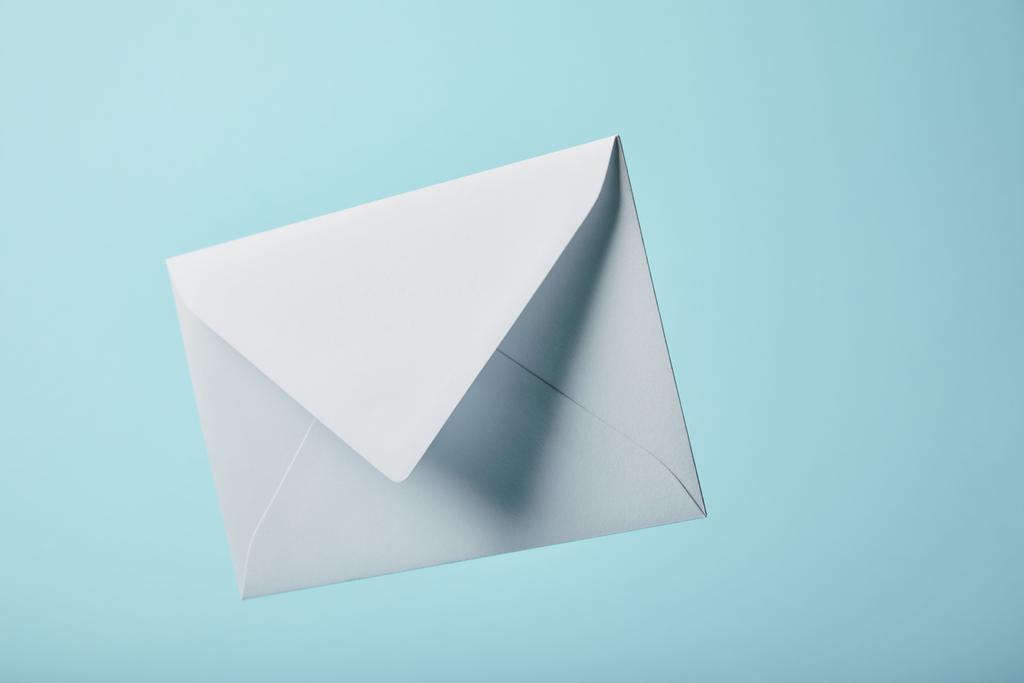 OUR VISION
At The Envelope People, our vision is twofold: to champion British manufacturing and to provide a service that surpasses expectations.
Championing British Jobs
Our commitment to British jobs is not just a tagline - it is a guiding principle that shapes every aspect of our business. We are proud to source all of our products in Britain, contributing to the economy and supporting jobs in the industry. We believe that the value of local craftsmanship, expertise, and labor cannot be underestimated, and we see it as our responsibility to keep these traditions alive.
Every envelope, piece of paper, and card material we create is a testament to the dedication and skill of the British workers behind them. As we continue to grow, so too does our ability to create more jobs and opportunities for the people in our community.
Service Focused Pledge
We understand that our customers are at the heart of our business, and it is our promise to provide a service that is not just satisfactory but exceptional. We strive to offer a diverse selection of high-quality, competitively priced products to meet every need and preference. Our dedicated team is always ready to assist with any questions or requirements, ensuring that each interaction with The Envelope People is seamless and positive.
We pledge to continuously improve our services, listen to your feedback, and make the buying process as easy and enjoyable as possible. We aim to make every customer feel valued and appreciated, and to build long-lasting relationships based on trust, transparency, and shared values.
Our vision for the future is clear: to remain a strong pillar in the British paper industry, continually expanding our offering, creating more local jobs, and providing an unrivalled service to all our customers. Join us as we work towards this future, rooted in British craftsmanship, job creation, and exceptional customer service.