249mm x 352mm Recycled Manilla Solid Board Mailers
£0.32 (Including VAT)
SKU:

SBMAILERS05
Category: Solid Board Mailers
Tags: packing, solid board mailers, recycled, packaging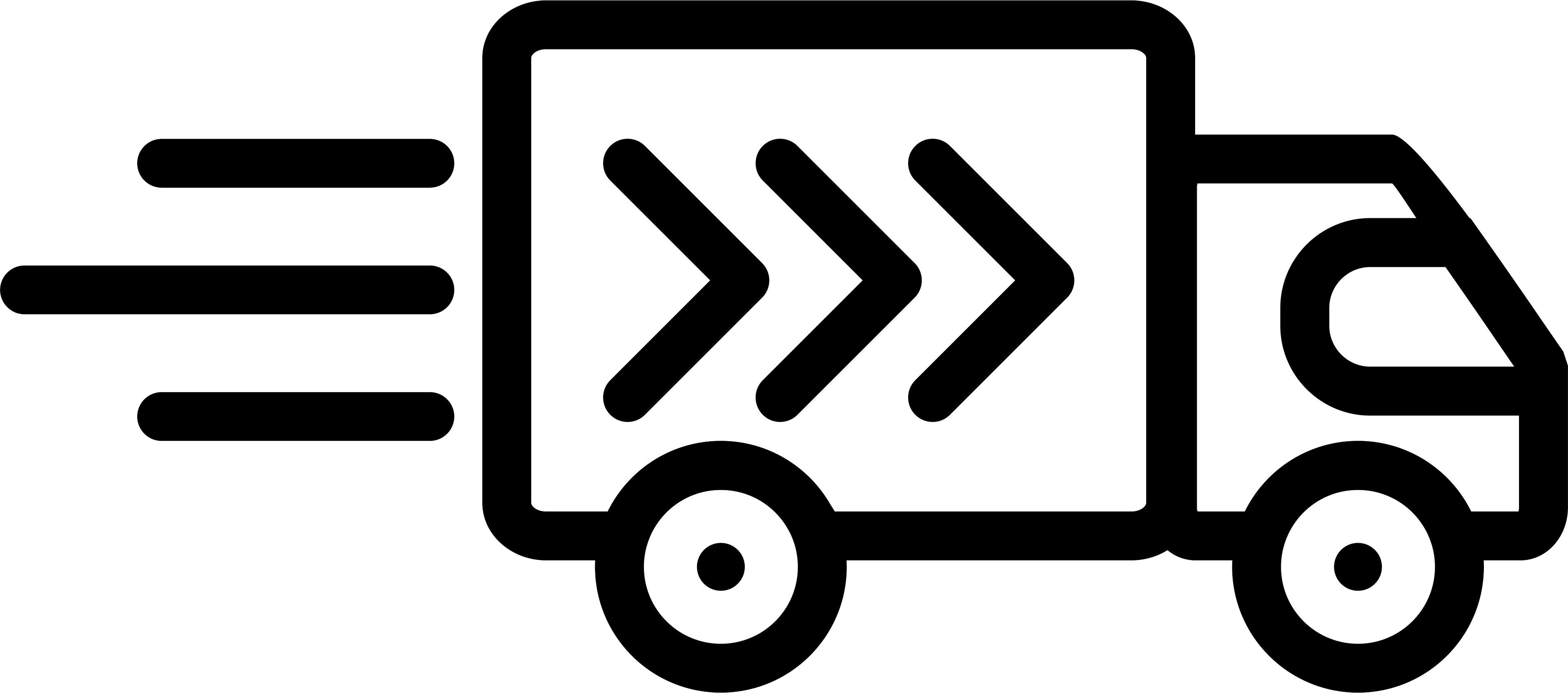 This product is made from 100% recycled paper/card. Because of this, the shades of paper/card we receive can differ based on what materials have been recycled and processed during the manufacturing stage. We would highly recommend requesting a sample if you are looking for a specific shade.
Description
Additional information
Product Variations and Recycling
Description
Presenting our 249mm x 352mm Recycled Manilla Solid Board Mailers – an embodiment of durability, sophistication, and responsible sourcing. Designed for those who demand not just functionality but also eco-friendly solutions in their dispatch materials.
Key Features:
Stellar Craftsmanship: Each mailer resonates with the strength and dependability of the FSC-certified 400gsm recycled brown board. This perfect fusion of substantial weight and durability guarantees that your valuable items remain safeguarded during transit.
Peak Protection: These mailers are champions of content security. Whether it's crucial documents, artwork, or any important correspondence, their protective exterior ensures that everything reaches its destination in impeccable condition.
Adaptable Capacity: Ingeniously integrated capacity creases lend these mailers their unique adaptive nature. They seamlessly expand up to 40mm, comfortably housing items of varying thicknesses without any compromise on safety or aesthetics.
Secure Yet Accessible: The robust hot melt peel and seal feature guarantees that your contents remain undisturbed, providing a fortress-like shield. On the receiving end, the inclusion of an easy-to-open perforated strip ensures effortless and safe content retrieval without any damage.
Pledge to the Planet: These mailers echo a deep-rooted commitment to environmental sustainability. By opting for recycled materials and eliminating plastics, they are not just tools of communication but also symbols of eco-conscious choices.
The 249mm x 352mm Recycled Manilla Solid Board Mailers are more than just envelopes; they represent a blend of premium quality, user-centric design, and an unwavering commitment to environmental conservation. When you choose these mailers, you're not just sending a message within but also making a statement about your eco-friendly choices. Elevate your dispatch experience with a touch of responsibility and elegance.
Additional information
| | |
| --- | --- |
| Size (mm) | 249 x 352 |
| Size (cm) | 24.9 x 35.2 |
| Weight | 400gsm |
| Colour | Manilla |
| Recycled | Yes |
| FSC Accredited | Yes |
| Plastic Free | Yes |
Product Colour Variations
Please note; our commitment to sustainability may result in slight variations in colour shades with our products. Due to their nature, colours can vary slightly from batch to batch. The colours you see on screen can depend on your screen colour set up, and also certain computers that have light detection. We strongly suggest to request a sample from us, which is completely free. However, we offer a full 30 day money back guarantee on all of our standard stock products if you are not completely happy. You can find out more here.
Envelope Flap Variations
We take pride in using eco-friendly processes in the manufacture of our envelopes. Please be aware that some envelopes might have slight variations in flap design from the product photos. This is due to our continuous effort to reduce waste and use available resources responsibly. This doesn't compromise their functionality or quality.

Peel & Seal Designs
Some of the designs on our peel & seal envelopes can vary. This relates to the branding printed on the inside of the envelope (if any) and also the branding on the peel & seal strip. This doesn't compromise their functionality or quality.