324mm x 230mm Metallic Matt Padded Envelopes C4 – Metallic Silver
£1.16 (Including VAT)
Availability:

In stock
SKU:

MMPBE324230MS
Category: Padded Envelopes
Tags: padded envelopes, metallic, packaging, matt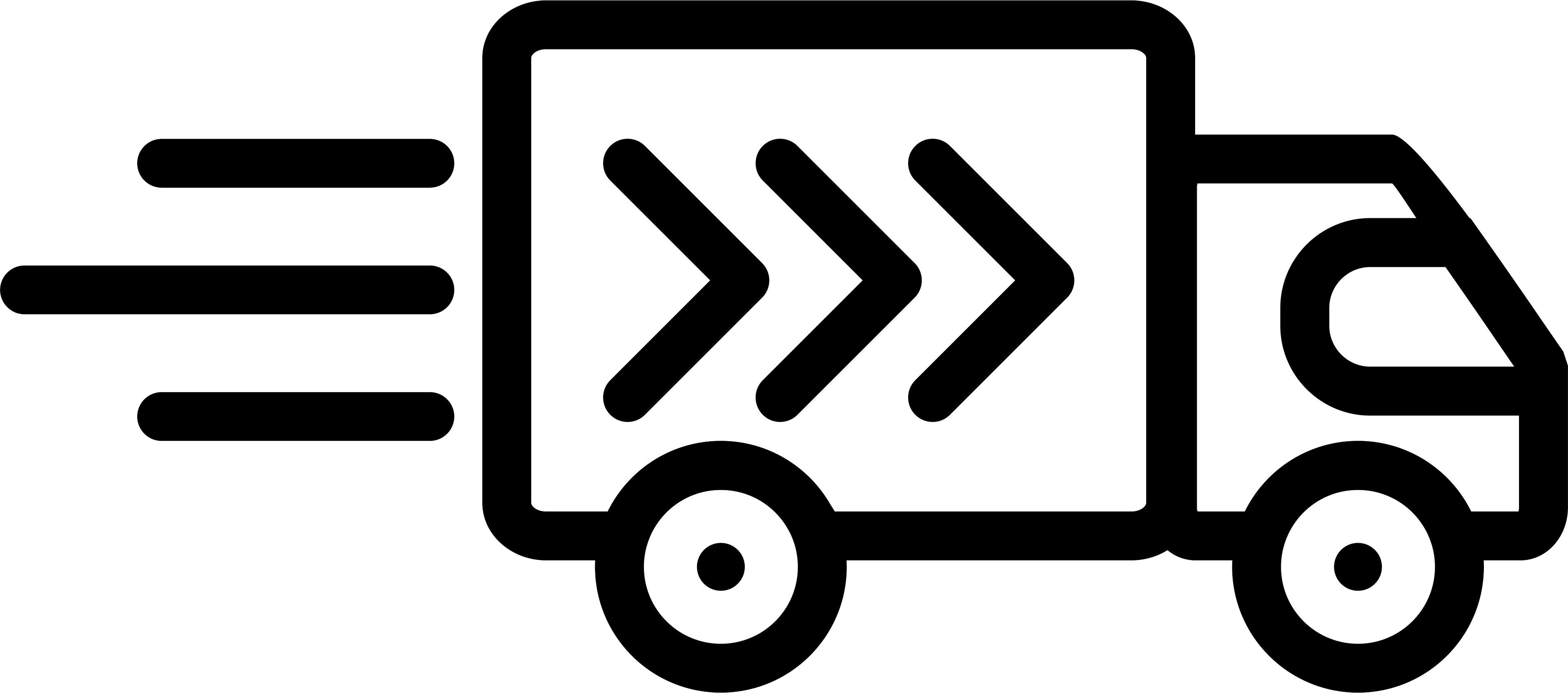 Description
Additional information
Product Variations and Recycling
Description
Venture into the world of shimmering sophistication with our Metallic Matt Padded Envelopes, splendidly coloured in Metallic Silver and adeptly sized at C4. For those who relish the allure of gleaming horizons and aim to infuse their mailings with an essence of refined brilliance, these envelopes radiate a futuristic charm while ensuring unparalleled protection for your consignments.
Key Features:
Lustrous Matt Finish: Bedecked with a suave matt metallic texture, these bubble envelopes mirror the shimmering and modern hues of Metallic Silver, unfolding a canvas of radiant sophistication ideal for protective mailings.
Dimensions That Sparkle: Expanding to a generous 324mm x 230mm, these envelopes cater to items that seek the luminescence of a silvery dawn. For accuracy's essence, it's pivotal to highlight that all our outlined dimensions are meticulously internal.
Glistening Design, Efficient Dispatch: With flaps expertly set in the open alignment, these envelopes blend seamlessly with machine packing, merging the effulgent charm of Metallic Silver with modern dispatch precision.
Seal with Radiant Assurance: Featuring the reliable Peel & Seal mechanism, these envelopes guarantee a sealing process as smooth and gleaming as their exterior, ensuring your prized items are encapsulated with care and elegance.
Durable with a Touch of Gleam: Sculpted to a precise material benchmark of 70 Mu, these envelopes combine steadfast protection with the tactile shimmer of a moonlit night, guaranteeing every parcel is delivered with grace and panache.
Illuminate your postal endeavours with the brilliance of gleaming horizons and allow each envelope to sparkle with the promise of a bright future using our Metallic Matt Padded Envelopes in the radiant shade of Metallic Silver, C4 size. A seamless amalgamation of futuristic luminance and cutting-edge design.
Additional information
| | |
| --- | --- |
| Internal Size (mm) | 324 x 230 |
| Internal Size (cm) | 32.4 x 23.0 |
| Envelope Size Name | C4 |
| Sealing Type | Peel & Seal |
| Material Weight | 70 Mu |
| Flaps Open | Yes |
Product Colour Variations
Please note; our commitment to sustainability may result in slight variations in colour shades with our products. Due to their nature, colours can vary slightly from batch to batch. The colours you see on screen can depend on your screen colour set up, and also certain computers that have light detection. We strongly suggest to request a sample from us, which is completely free. However, we offer a full 30 day money back guarantee on all of our standard stock products if you are not completely happy. You can find out more here.
Envelope Flap Variations
We take pride in using eco-friendly processes in the manufacture of our envelopes. Please be aware that some envelopes might have slight variations in flap design from the product photos. This is due to our continuous effort to reduce waste and use available resources responsibly. This doesn't compromise their functionality or quality.

Peel & Seal Designs
Some of the designs on our peel & seal envelopes can vary. This relates to the branding printed on the inside of the envelope (if any) and also the branding on the peel & seal strip. This doesn't compromise their functionality or quality.