250mm x 180mm Metallic Gloss Padded Envelopes C5 Plus – Purple Grape
£0.82 (Including VAT)
Availability:

In stock
SKU:

MGPBE250180PG
Category: Padded Envelopes
Tags: metallic, packaging, padded envelopes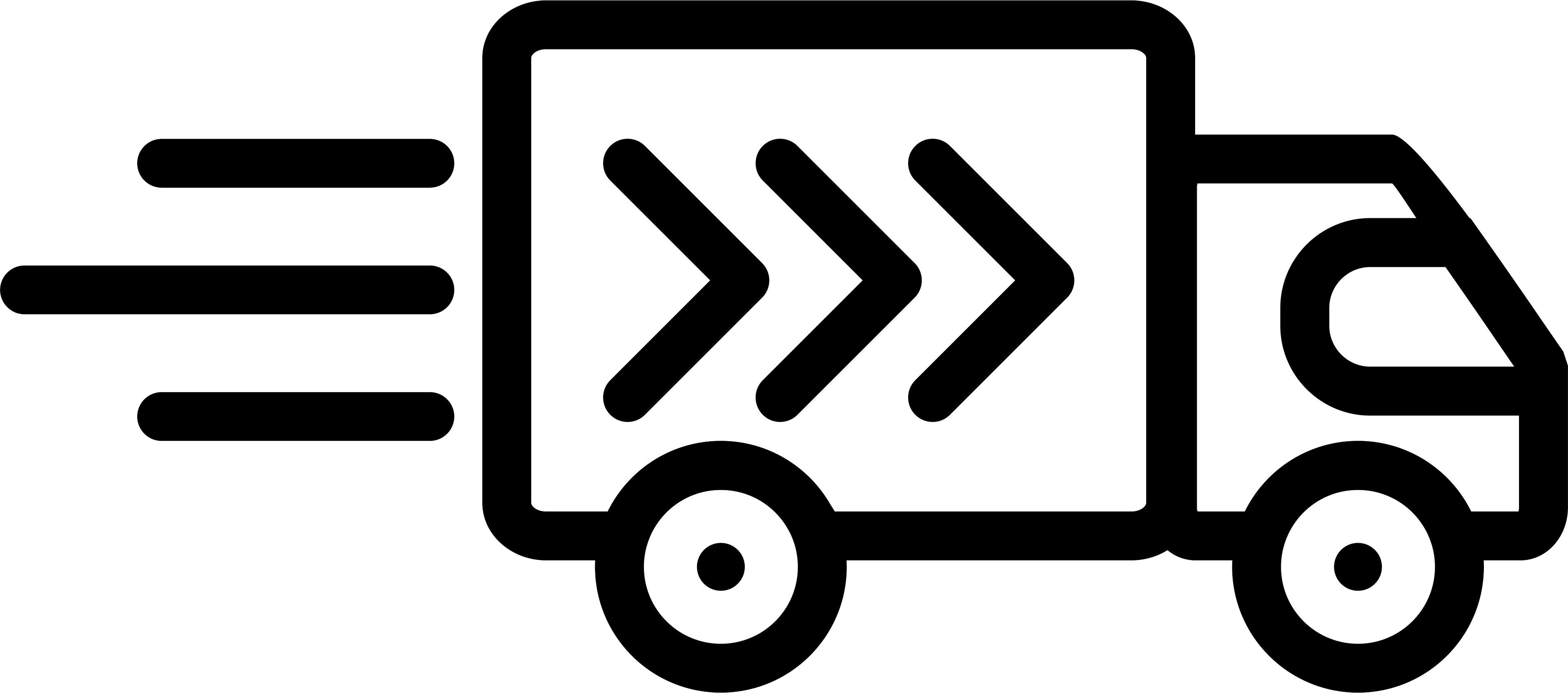 Description
Additional information
Product Variations and Recycling
Description
Step into a realm of refined elegance with our Metallic Gloss Padded Envelopes in the sumptuous shade of Purple Grape, meticulously sized at C5 Plus. Tailored for those seeking to introduce a sophisticated WOW factor to their dispatches, these envelopes emanate a deep allure.
Key Features:
Deep Reflective Finish: Draped in a rich laminated glow, these padded bubble envelopes radiate with the full-bodied charm of Purple Grape, ensuring your parcels are enveloped in luxury.
Ample Sized Dimensions: Measuring a generous 250mm x 180mm, these envelopes are conceived for items desiring a bit more room than the usual C5. For clarity and precision, all the dimensions we specify are internal.
Automation Ready: With a forward-thinking design featuring pre-opened flaps, these envelopes are ideally suited for machine packing, combining regal aesthetics with streamlined function.
Secure and Seamless Sealing: Empowered by the trusty Peel & Seal mechanism, these envelopes offer an effortless and robust sealing experience, ensuring your valuable contents remain intact.
Durable Yet Delicate: Fashioned to a material standard of 2 Mu, these envelopes provide a perfect blend of protection and lightness, ensuring each parcel is guarded without being weighty.
Embrace the opulent hue of vineyards and let your parcels exude class with our Metallic Gloss Padded Envelopes in the sophisticated shade of Purple Grape, C5 Plus size!
Additional information
| | |
| --- | --- |
| Internal Size (mm) | 250 x 180 |
| Internal Size (cm) | 25.0 x 18.0 |
| Envelope Size Name | C5 Plus |
| Sealing Type | Peel & Seal |
| Material Weight | 2 Mu |
| Flaps Open | Yes |
Product Colour Variations
Please note; our commitment to sustainability may result in slight variations in colour shades with our products. Due to their nature, colours can vary slightly from batch to batch. The colours you see on screen can depend on your screen colour set up, and also certain computers that have light detection. We strongly suggest to request a sample from us, which is completely free. However, we offer a full 30 day money back guarantee on all of our standard stock products if you are not completely happy. You can find out more here.
Envelope Flap Variations
We take pride in using eco-friendly processes in the manufacture of our envelopes. Please be aware that some envelopes might have slight variations in flap design from the product photos. This is due to our continuous effort to reduce waste and use available resources responsibly. This doesn't compromise their functionality or quality.

Peel & Seal Designs
Some of the designs on our peel & seal envelopes can vary. This relates to the branding printed on the inside of the envelope (if any) and also the branding on the peel & seal strip. This doesn't compromise their functionality or quality.