324mm x 230mm Metallic Matt Padded Envelopes C4 – Cotton Blue
£1.16 (Including VAT)
SKU:

MMPBE324230CB
Category: Padded Envelopes
Tags: padded envelopes, metallic, packaging, matt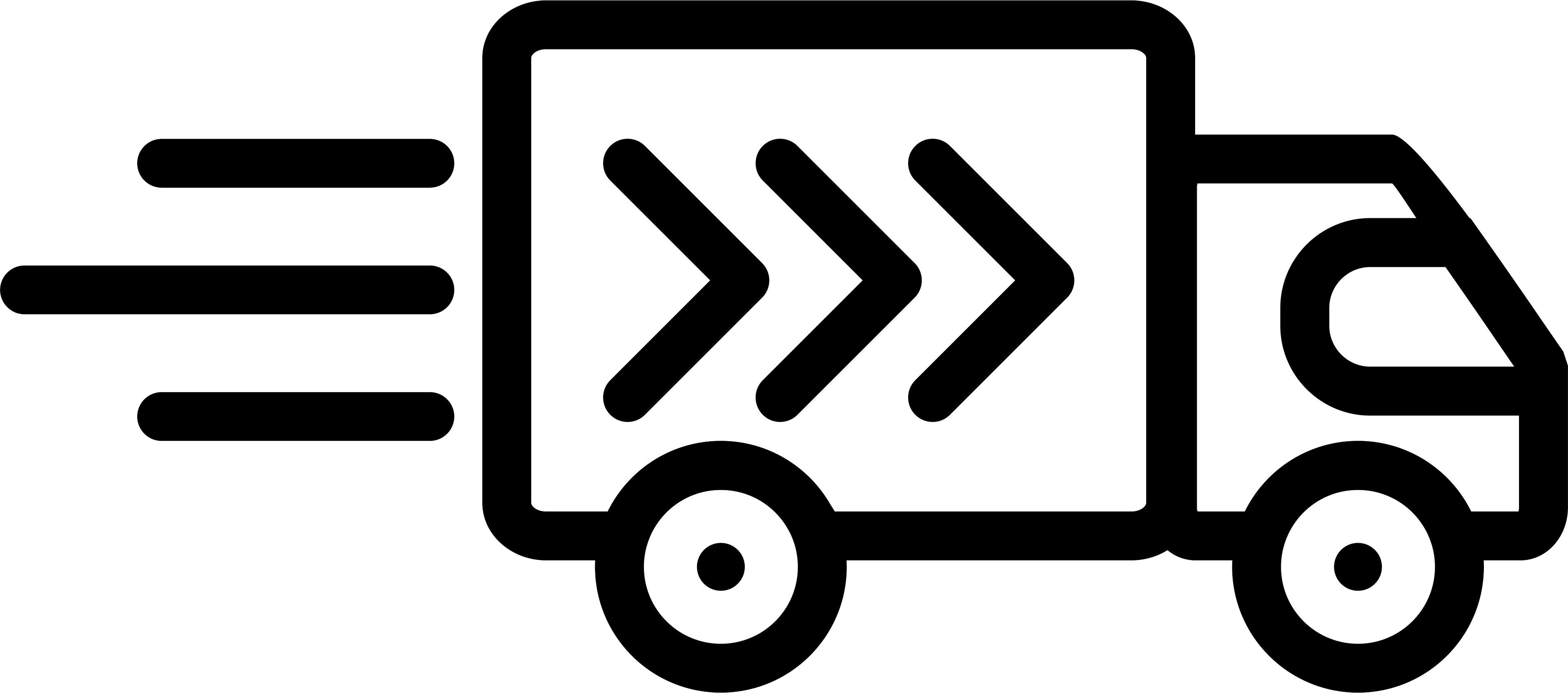 Description
Additional information
Product Variations and Recycling
Description
Step into the serene world of gentle breezes and open skies with our Metallic Matt Padded Envelopes, delicately shaded in Cotton Blue and expertly sized at C4. Ideal for those who adore the calming nuances of nature and wish to envelope their mailings in the soothing embrace of a cloud-kissed horizon, these envelopes promise both visual tranquillity and unmatched protective qualities.
Key Features:
Soft Matt Finish: Graced with an understated matt metallic texture, these bubble envelopes reflect the gentle hues of Cotton Blue, presenting a canvas of serene skies and boundless design possibilities for protective mailings.
Spacious Dimensions for Precious Parcels: Covering a calming expanse of 324mm x 230mm, these envelopes cater to those items that crave the soothing touch of nature's palette. For precision, it's essential to highlight that all our detailed dimensions are carefully internal, ensuring an ideal fit.
Soothing Design, Efficient Dispatch: With flaps conveniently poised in the open setting, these envelopes merge effortlessly with machine packing processes, bringing together the relaxing vibes of Cotton Blue with modern dispatch precision.
Seal with Peaceful Confidence: Bolstered by the dependable Peel & Seal system, these envelopes deliver a serene and fortified sealing journey, enclosing your esteemed contents with the calmness they deserve.
Robust Yet Airily Delicate: Designed to a meticulous material standard of 70 Mu, these envelopes balance enduring protection with the ethereal touch of a soft blue sky, ensuring every parcel is safeguarded with grace and peace.
Entrust your dispatches to the tender cradle of the open skies and let each envelope radiate with the peaceful charm of a clear day using our Metallic Matt Padded Envelopes in the dreamy shade of Cotton Blue, C4 size. A harmonious blend of nature's serenity and contemporary design.
Additional information
| | |
| --- | --- |
| Internal Size (mm) | 324 x 230 |
| Internal Size (cm) | 32.4 x 23.0 |
| Envelope Size Name | C4 |
| Sealing Type | Peel & Seal |
| Material Weight | 70 Mu |
| Flaps Open | Yes |
| Pantone Coated | 2905 C |
| Pantone Uncoated | 2905 U |
Product Colour Variations
Please note; our commitment to sustainability may result in slight variations in colour shades with our products. Due to their nature, colours can vary slightly from batch to batch. The colours you see on screen can depend on your screen colour set up, and also certain computers that have light detection. We strongly suggest to request a sample from us, which is completely free. However, we offer a full 30 day money back guarantee on all of our standard stock products if you are not completely happy. You can find out more here.
Envelope Flap Variations
We take pride in using eco-friendly processes in the manufacture of our envelopes. Please be aware that some envelopes might have slight variations in flap design from the product photos. This is due to our continuous effort to reduce waste and use available resources responsibly. This doesn't compromise their functionality or quality.

Peel & Seal Designs
Some of the designs on our peel & seal envelopes can vary. This relates to the branding printed on the inside of the envelope (if any) and also the branding on the peel & seal strip. This doesn't compromise their functionality or quality.