324mm x 230mm Metallic Matt Padded Envelopes C4 – Pumpkin Orange
£1.16 (Including VAT)
SKU:

MMPBE324230SG
Category: Padded Envelopes
Tags: padded envelopes, metallic, packaging, matt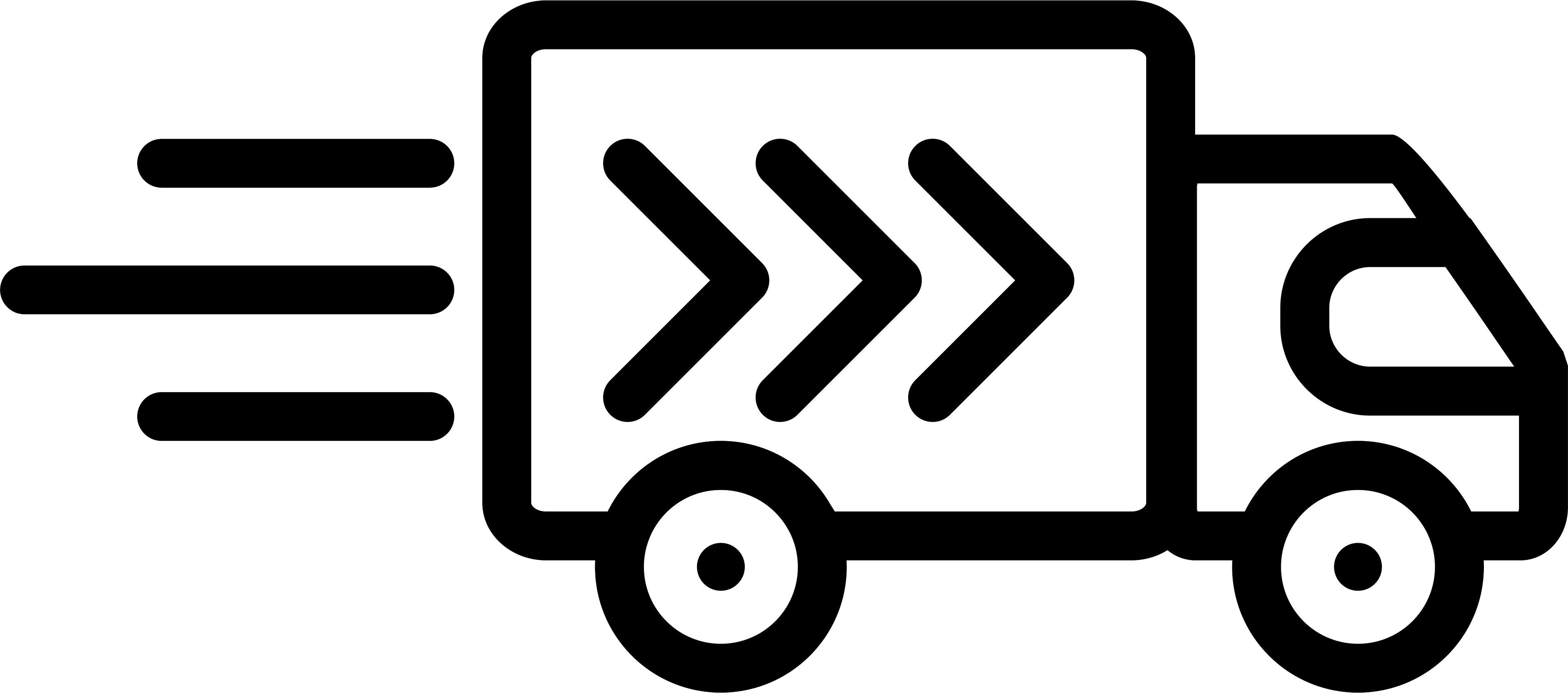 Description
Additional information
Product Variations and Recycling
Description
Dive into the vibrant hues of autumn harvest with our Metallic Matt Padded Envelopes, vividly coloured in Pumpkin Orange and expertly sized at C4. Ideal for those who revel in the rich warmth of autumnal shades and aim to envelop their mailings in the festive spirit of seasonal change, these envelopes exude a sense of joy and bounty while ensuring top-tier protection for your items.
Key Features:
Warm Matt Finish: Adorned with a rich matt metallic texture, these bubble envelopes beam with the hearty and welcoming shades of Pumpkin Orange, evoking memories of crisp autumn days and offering a canvas filled with festive design opportunities for protective mailings.
Generous Autumnal Dimensions: Stretching to a comfortable 324mm x 230mm, these envelopes cater to items that yearn for the enveloping warmth of the harvest season. To ensure a snug fit, it's essential to stress that all our delineated dimensions are diligently internal.
Festive Design, Efficient Dispatch: With flaps thoughtfully positioned in the open stance, these envelopes seamlessly integrate with machine packing, harmonising the warmth of pumpkin spice with modern-day dispatch readiness.
Seal with Harvest Assurance: Equipped with the trusty Peel & Seal system, these envelopes ensure a robust and snug sealing experience, safeguarding your treasured items with the care of a bountiful harvest.
Sturdy Yet Harvest-Ready: Crafted to a precise material weight of 70 Mu, these envelopes skilfully balance robust protection with the tactile touch of a ripe pumpkin, ensuring your parcels are both safeguarded and inviting.
Celebrate the essence of the harvest season and let each dispatch shine with the warmth of autumn using our Metallic Matt Padded Envelopes in the inviting shade of Pumpkin Orange, C4 size. A delightful blend of festive charm and modern efficiency.
Additional information
| | |
| --- | --- |
| Internal Size (mm) | 324 x 230 |
| Internal Size (cm) | 32.4 x 23.0 |
| Envelope Size Name | C4 |
| Sealing Type | Peel & Seal |
| Material Weight | 70 Mu |
| Flaps Open | Yes |
| Pantone Coated | 165 C |
| Pantone Uncoated | Orange 021 U |
Product Colour Variations
Please note; our commitment to sustainability may result in slight variations in colour shades with our products. Due to their nature, colours can vary slightly from batch to batch. The colours you see on screen can depend on your screen colour set up, and also certain computers that have light detection. We strongly suggest to request a sample from us, which is completely free. However, we offer a full 30 day money back guarantee on all of our standard stock products if you are not completely happy. You can find out more here.
Envelope Flap Variations
We take pride in using eco-friendly processes in the manufacture of our envelopes. Please be aware that some envelopes might have slight variations in flap design from the product photos. This is due to our continuous effort to reduce waste and use available resources responsibly. This doesn't compromise their functionality or quality.

Peel & Seal Designs
Some of the designs on our peel & seal envelopes can vary. This relates to the branding printed on the inside of the envelope (if any) and also the branding on the peel & seal strip. This doesn't compromise their functionality or quality.