250mm x 180mm Metallic Matt Padded Envelopes C5 Plus – Graphite Grey
£0.76 (Including VAT)
SKU:

MMPBE250180GG
Category: Padded Envelopes
Tags: padded envelopes, metallic, packaging, matt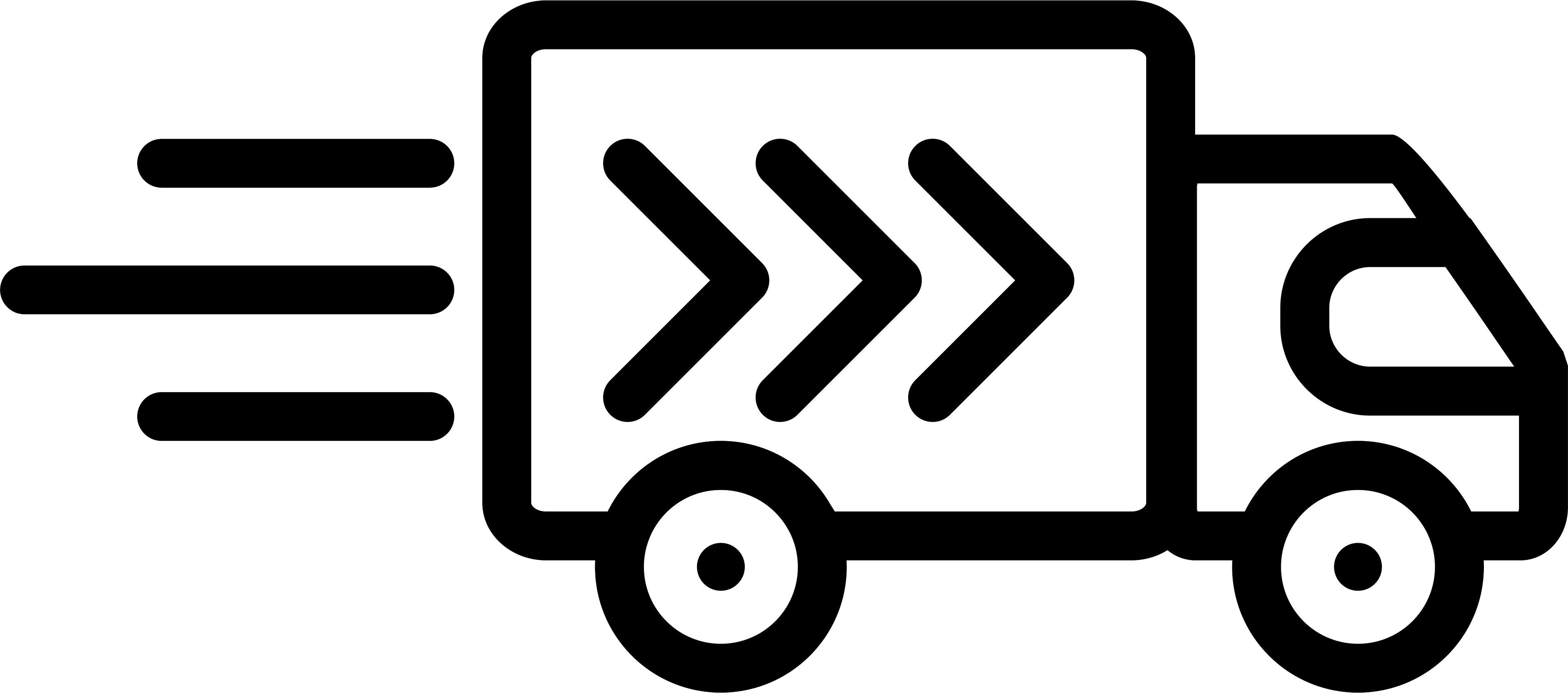 Description
Additional information
Product Variations and Recycling
Description
Venture into the realm of modern sophistication with our Metallic Matt Padded Envelopes in the sleek shade of Graphite Grey, thoughtfully sized at C5 Plus. Ideal for those seeking a blend of contemporary design and timeless elegance, these envelopes encapsulate a sense of understated luxury and precision, while ensuring paramount protection for your dispatches.
Key Features:
Contemporary Matt Finish: Accented with a refined matt metallic texture, these bubble envelopes exude the muted and versatile tones of Graphite Grey, presenting a minimalist yet impactful canvas for protective mailings.
Precision-Crafted Dimensions: Stretching to a dimension of 250mm x 180mm, these envelopes are designed for parcels that merit a touch of modern elegance. For absolute clarity, it's pivotal to underline that all our stipulated dimensions are diligently internal.
Modern Design, Efficient Dispatch: With flaps conveniently set in the open stance, these envelopes harmonise effortlessly with machine packing, melding the modern aesthetics of graphite with the efficiency of contemporary dispatch.
Seal with Modern Assurance: Fortified by the dependable Peel & Seal mechanism, these envelopes offer a secure and seamless sealing experience, encapsulating your items with a touch of modern finesse.
Robust Yet Refined: Constructed to an exacting material weight of 70 Mu, these envelopes balance strong protection with the subtlety of a designer sketch, assuring your mailings are protected with style and precision.
Elevate your postal endeavours to the pinnacle of modern design and let each dispatch shimmer with urban elegance using our Metallic Matt Padded Envelopes in the sophisticated shade of Graphite Grey, C5 Plus size. A fusion of modern artistry and functional brilliance.
Additional information
| | |
| --- | --- |
| Internal Size (mm) | 250 x 180 |
| Internal Size (cm) | 25.0 x 18.0 |
| Envelope Size Name | C5 Plus |
| Sealing Type | Peel & Seal |
| Material Weight | 70 Mu |
| Flaps Open | Yes |
| Pantone Coated | 404 C |
| Pantone Uncoated | WARM GREY 11 U |
Product Colour Variations
Please note; our commitment to sustainability may result in slight variations in colour shades with our products. Due to their nature, colours can vary slightly from batch to batch. The colours you see on screen can depend on your screen colour set up, and also certain computers that have light detection. We strongly suggest to request a sample from us, which is completely free. However, we offer a full 30 day money back guarantee on all of our standard stock products if you are not completely happy. You can find out more here.
Envelope Flap Variations
We take pride in using eco-friendly processes in the manufacture of our envelopes. Please be aware that some envelopes might have slight variations in flap design from the product photos. This is due to our continuous effort to reduce waste and use available resources responsibly. This doesn't compromise their functionality or quality.

Peel & Seal Designs
Some of the designs on our peel & seal envelopes can vary. This relates to the branding printed on the inside of the envelope (if any) and also the branding on the peel & seal strip. This doesn't compromise their functionality or quality.