324mm x 230mm Metallic Gloss Padded Envelopes C4 – Glamour Gold
£1.01 (Including VAT)
Availability:

In stock
SKU:

MGPBE324230GG
Category: Padded Envelopes
Tags: padded envelopes, metallic, packaging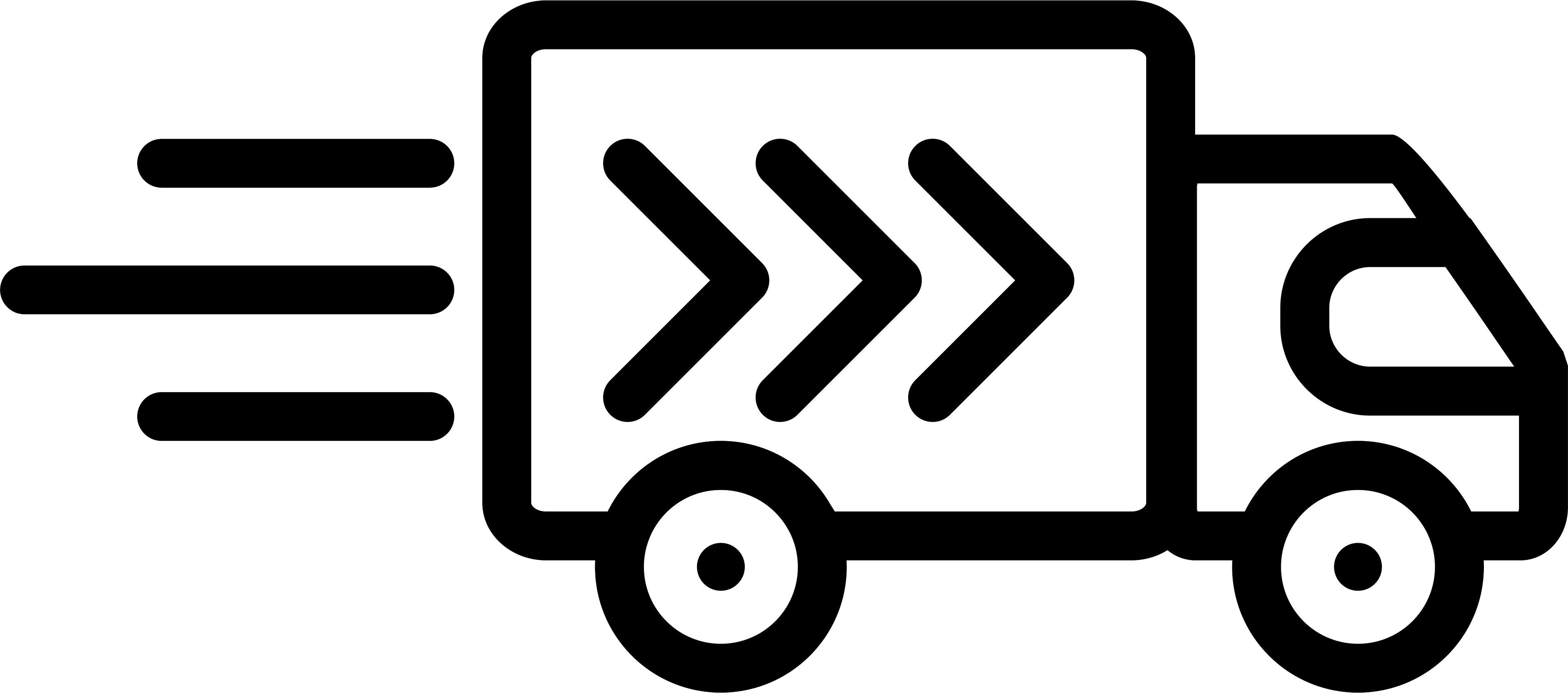 Description
Additional information
Product Variations and Recycling
Description
Step into the limelight with our Metallic Gloss Padded Envelopes in the resplendent shade of Glamour Gold, masterfully crafted at C4 size. These envelopes, designed for the discerning, bring a touch of opulence and the unmistakable WOW factor to each and every postal dispatch.
Key Features:
Lustrous Reflective Finish: Adorned with an elegant laminated gleam, these padded bubble envelopes radiate the splendour of Glamour Gold, ensuring that your parcels shine with a regal brilliance and stand out in any setting.
Grand Dimensions: Boasting a lavish size of 324mm x 230mm, these envelopes cater to those items that deserve the expanse beyond the usual confines. It's worth highlighting that all our stated dimensions are internal for a snug and precise fit.
Automation Excellence: Thoughtfully designed with flaps arriving in the open state, these envelopes lend themselves perfectly to automated packing systems, marrying luxury with modern efficiency.
Secure and Seamless Sealing: Featuring the time-tested Peel & Seal system, enjoy a hassle-free and robust sealing experience, keeping your valuables safely encased with panache.
Robust Yet Gracefully Light: With a material profile weighing in at 2 Mu, these envelopes provide the dual advantage of sturdy protection whilst retaining a touch of finesse in their weight.
Elevate your postal presentations and let each envelope be a statement of grandeur with our Metallic Gloss Padded Envelopes in the opulent shade of Glamour Gold, C4 size!
Additional information
| | |
| --- | --- |
| Internal Size (mm) | 324 x 230 |
| Internal Size (cm) | 32.4 x 23.0 |
| Envelope Size Name | C4 |
| Sealing Type | Peel & Seal |
| Material Weight | 2 Mu |
| Flaps Open | Yes |
Product Colour Variations
Please note; our commitment to sustainability may result in slight variations in colour shades with our products. Due to their nature, colours can vary slightly from batch to batch. The colours you see on screen can depend on your screen colour set up, and also certain computers that have light detection. We strongly suggest to request a sample from us, which is completely free. However, we offer a full 30 day money back guarantee on all of our standard stock products if you are not completely happy. You can find out more here.
Envelope Flap Variations
We take pride in using eco-friendly processes in the manufacture of our envelopes. Please be aware that some envelopes might have slight variations in flap design from the product photos. This is due to our continuous effort to reduce waste and use available resources responsibly. This doesn't compromise their functionality or quality.

Peel & Seal Designs
Some of the designs on our peel & seal envelopes can vary. This relates to the branding printed on the inside of the envelope (if any) and also the branding on the peel & seal strip. This doesn't compromise their functionality or quality.