C5 Metallic Silver Envelopes (100gsm)
£0.11 (Including VAT)
Availability:

In stock
SKU:

C5MS100
Categories: C5 Envelopes, Christmas Envelopes & Card
Tags: envelopes, c5, 110gsm, metallic silver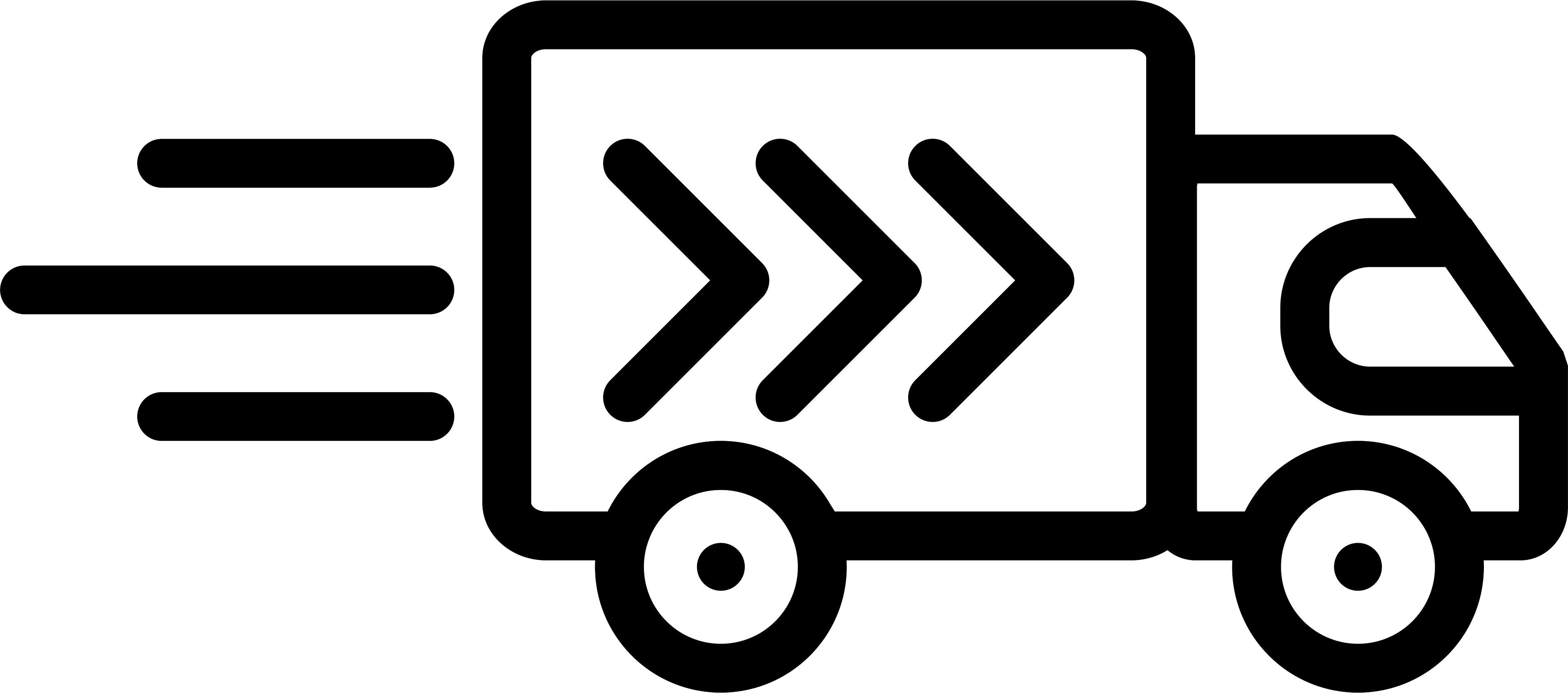 Description
Additional information
Product Variations and Recycling
Description
Introducing our stunning C5 Metallic Silver Greeting Card Envelopes, designed to bring a touch of sophistication and glamour to your correspondence. Crafted from premium 100gsm paper, these envelopes feature a lustrous metallic silver finish that adds a timeless and elegant appeal to your greetings.
Product Features:
Timeless Sophistication: Our C5 Metallic Silver Greeting Card Envelopes add a touch of luxury to your correspondence. The lustrous metallic silver finish exudes sophistication, making your cards stand out and leaving a lasting impression.
Tailored Fit for A5 Cards: Crafted to impeccably fit A5 cards, these envelopes provide a secure and polished enclosure for your heartfelt messages and creative designs, ensuring your greetings arrive in style.
Premium Craftsmanship: Made from high-quality 100gsm paper, these envelopes reflect a sense of quality and durability, reflecting the care and thought you put into your correspondence.
Elegant Metallic Shine: The metallic silver finish adds a captivating shine to your envelopes, making your greetings feel special and elevating the overall presentation.
Versatile Elegance: Ideal for formal invitations, special announcements, or any occasion where elegance is paramount, these envelopes enhance the visual impact of your greetings.
Additional information
| | |
| --- | --- |
| Size (mm) | 162 x 229 |
| Size (cm) | 16.2 x 22.9 |
| Size (inches) | 6.38 x 9.02 |
| GSM | 100 |
| Flap | Gummed |
| Colour | Silver |
Product Colour Variations
Please note; our commitment to sustainability may result in slight variations in colour shades with our products. Due to their nature, colours can vary slightly from batch to batch. The colours you see on screen can depend on your screen colour set up, and also certain computers that have light detection. We strongly suggest to request a sample from us, which is completely free. However, we offer a full 30 day money back guarantee on all of our standard stock products if you are not completely happy. You can find out more here.
Envelope Flap Variations
We take pride in using eco-friendly processes in the manufacture of our envelopes. Please be aware that some envelopes might have slight variations in flap design from the product photos. This is due to our continuous effort to reduce waste and use available resources responsibly. This doesn't compromise their functionality or quality.

Peel & Seal Designs
Some of the designs on our peel & seal envelopes can vary. This relates to the branding printed on the inside of the envelope (if any) and also the branding on the peel & seal strip. This doesn't compromise their functionality or quality.