324mm x 230mm Metallic Gloss Padded Envelopes C4 – Peacock Blue
£1.01 (Including VAT)
SKU:

MGPBE324230PB
Category: Padded Envelopes
Tags: padded envelopes, metallic, packaging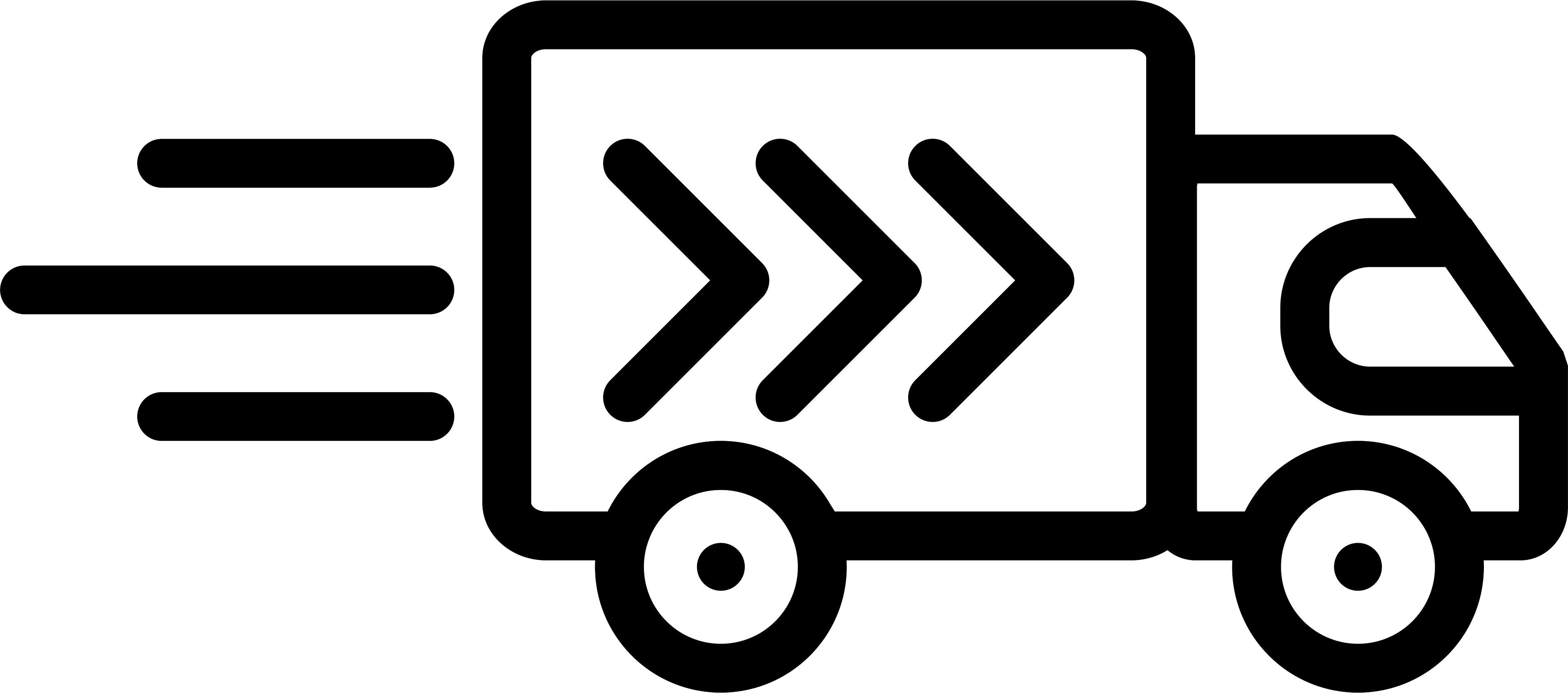 Description
Additional information
Product Variations and Recycling
Description
Delve into a realm of captivating elegance with our Metallic Gloss Padded Envelopes in the mesmerising shade of Peacock Blue, perfectly sculpted at C4 size. Conceived for those with a flair for dramatics and desiring to infuse a splash of the sensational WOW factor into their postal dispatches, these envelopes are a symphony of colour and class.
Key Features:
Ethereal Reflective Finish: Enveloped in a rich laminated sheen, these padded bubble envelopes shimmer with the deep, iridescent glow of Peacock Blue, mirroring the majesty of the bird's radiant plumes and ensuring your mailings are a visual delight.
Expansive Dimensions: With dimensions gracefully stretching to 324mm x 230mm, these envelopes are tailored for those treasures requiring a spacious embrace beyond the norm. For utmost clarity, we'd like to stress that all mentioned dimensions are internally gauged, ensuring your items snugly fit within.
Seamlessly Automation-Adaptable: Featuring flaps intuitively designed in the open configuration, these envelopes are a dream for automated packing processes, seamlessly blending regal aesthetics with streamlined functionality.
Flawless and Reliable Sealing: Empowered by the industry-approved Peel & Seal mechanism, enjoy the peace of mind that comes with knowing your prized contents are sealed securely, effortlessly.
Sturdy Yet Elegantly Light: Structured to a meticulous material weight of 2 Mu, these envelopes champion the art of being durable without weighing down your dispatches.
Envelope your postal treasures in the deep, entrancing hues of the ocean and sky with our Metallic Gloss Padded Envelopes in the illustrious shade of Peacock Blue, C4 size!
Additional information
| | |
| --- | --- |
| Internal Size (mm) | 324 x 230 |
| Internal Size (cm) | 32.4 x 23.0 |
| Envelope Size Name | C4 |
| Sealing Type | Peel & Seal |
| Material Weight | 2 Mu |
| Flaps Open | Yes |
Product Colour Variations
Please note; our commitment to sustainability may result in slight variations in colour shades with our products. Due to their nature, colours can vary slightly from batch to batch. The colours you see on screen can depend on your screen colour set up, and also certain computers that have light detection. We strongly suggest to request a sample from us, which is completely free. However, we offer a full 30 day money back guarantee on all of our standard stock products if you are not completely happy. You can find out more here.
Envelope Flap Variations
We take pride in using eco-friendly processes in the manufacture of our envelopes. Please be aware that some envelopes might have slight variations in flap design from the product photos. This is due to our continuous effort to reduce waste and use available resources responsibly. This doesn't compromise their functionality or quality.

Peel & Seal Designs
Some of the designs on our peel & seal envelopes can vary. This relates to the branding printed on the inside of the envelope (if any) and also the branding on the peel & seal strip. This doesn't compromise their functionality or quality.